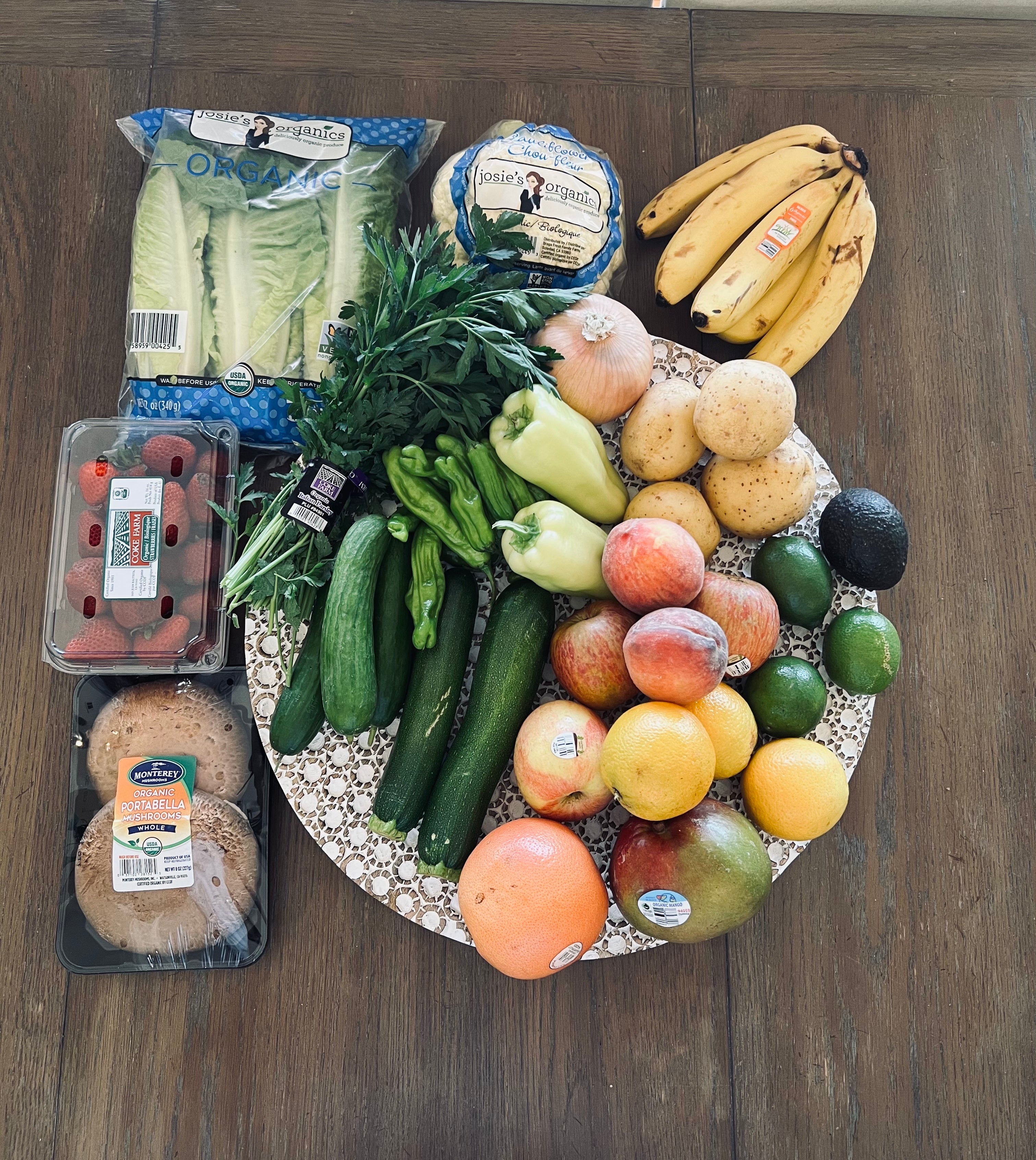 What you can expect when you order a pack
Edward Jimenez
We sell our packs with the option to do fruit only, veggies only, or a mixed bag. Our mixed bag changes in variety from week to week. However, you can always count on a few staple items. Some of those are:
Apples, Oranges, Potatoes, Onions, Lemons or Limes
Additionally, you will get a mix of seasonal fruits and veggies based on availability. Things like: Cherries, Watermelon, Mangoes, Snap Peas, Green Beans, Asparagus, etc.
Each week, we will update our marketplace to reflect samples of what you can expect in your pack. Being that we are small biz, we're able to be flexible and omit certain items if you just don't want them.  If you see something that you're not interested in, continue through the ordering process and then just let us know when we contact you for delivery.