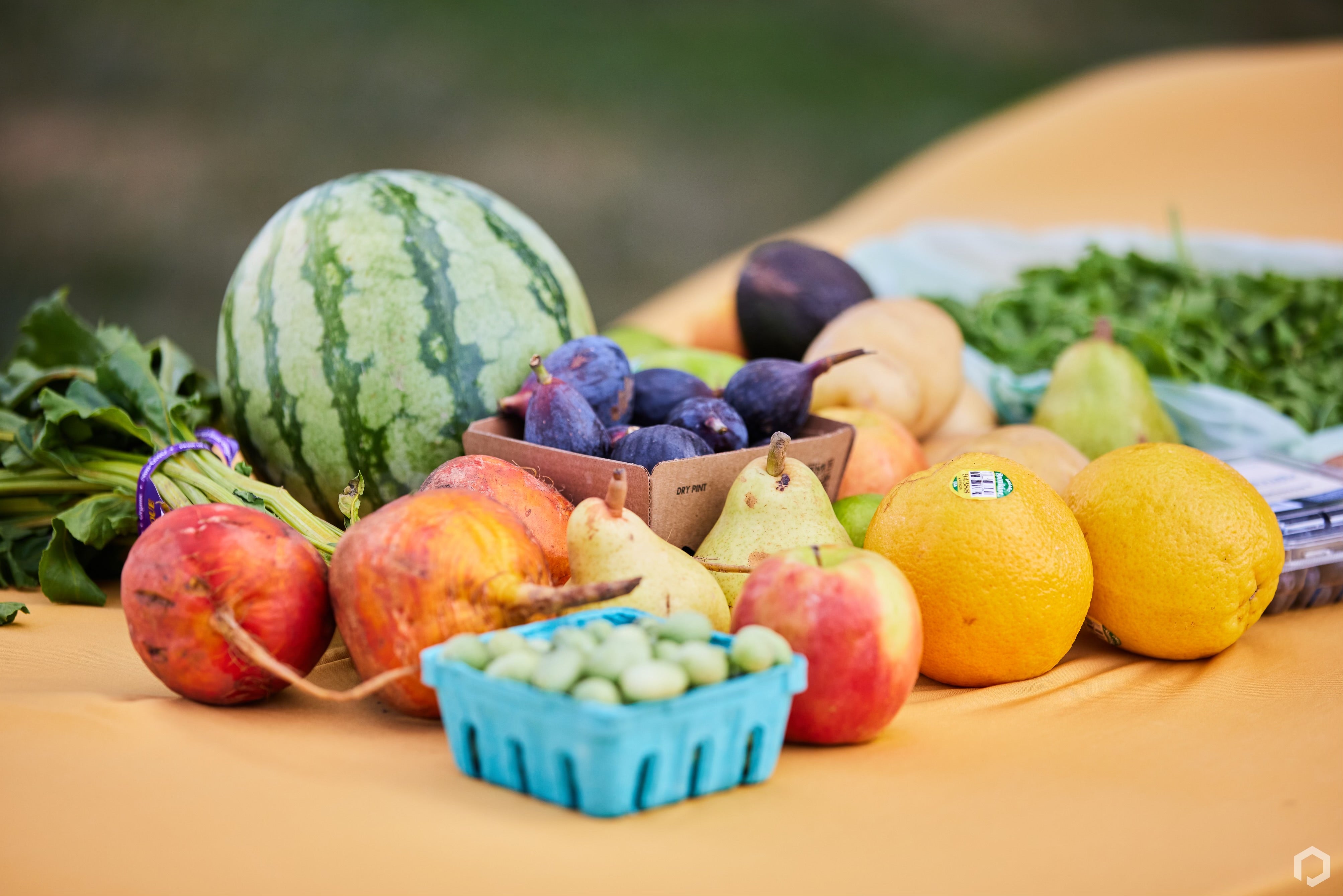 Why eat in season?
Edward Jimenez
Our wellness journey has been quite the educational adventure. When we started we really kept to the staple items because we felt that people wanted them more. We would grab cases of bananas, apples and oranges without much focus on seasons and specific varieties. Only through traveling the farms and savoring the season did we realize how important it is to flavor and ultimately nutritional value. 
Through the pursuit of convenience and cost efficiency we have greatly limited our products and rarely get exposed to delicious items you never knew existed. 
Let's take peaches for example. When talking to the farmers about what they wish customers knew. They highlighted the need to try different variety's of produce items. The traditional peach purchased by the store is the yellow peach. However, there are many other peaches with distinct flavors and nutrition that many stores won't ever carry because they feel they are unfamiliar to the customer.
This really hurts the diversity of our food system and ultimately the diversity of our farms. Not to mention we are missing out on some amazing flavor experiences.
I feel we have taken the beautiful colors of the produce world and made it monochromatic. Overly compressed and missing out on some of the most beautiful intricacies. 
Not only is the flavor better but being in season allows you to enjoy food with less travel miles. Picked at the peak of ripeness instead of having to be picked early to account for travel time. 


Regardless of where you live there is a local food scene. We hope you enjoy the flavors of the season and support your local producers. 


Sincerely,
RAW Food and Goods